The Dog Whistler... I mean Whisperer.
Founder
Sotnik
An agreement was reached last Saturday between the leaders of the rebel Rapid Support Forces and the Sudanese Armed Forces during talks in Jeddah, Saudi Arabia for a seven day cease fire which American and Saudi diplomats helped broker.
The cease fire starts Monday Night, so about a couple hours before this post was made.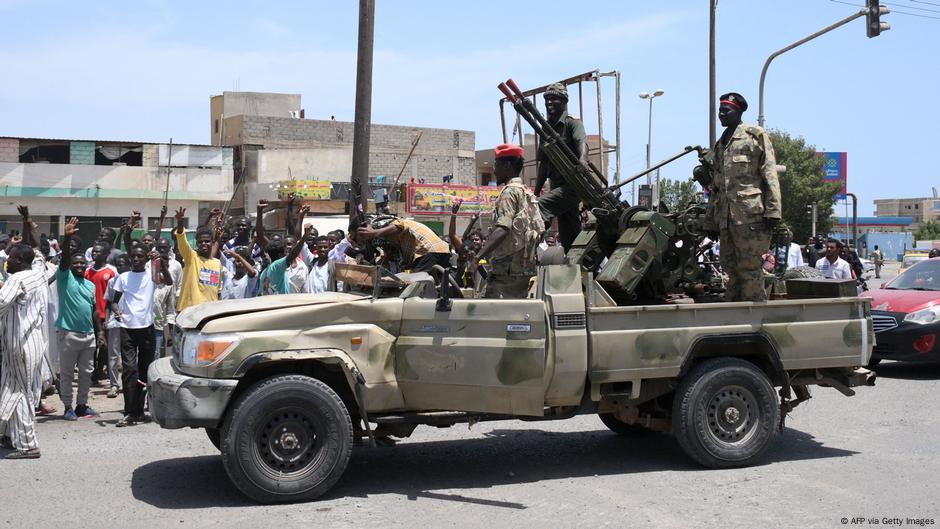 The Sudanese army and Rapid Support Forces paramilitary agreed on a cease-fire commencing on Monday night. It may be extended if both parties agree, but several cease-fires in Sudan have failed.
www.dw.com
The cease fire will be monitored by representatives from both sides, as well as from the United States and Saudi Arabia.
This comes after five weeks of heavy fighting and many failed previous temporary cease fires.