Joined

Jan 7, 2020
Reaction score

5,660
So having done some recent reading on how bad the conservation situation is in Southeast Asia-whole forests are empty of animals larger than mice.
I decided I would make a thread for why this sort of thing is.
My postulation is quite simple-in Asia and Africa, due to cultural reasons that are deeply ingrained and irrepressible-concern for animals going extinct is very much not a thing.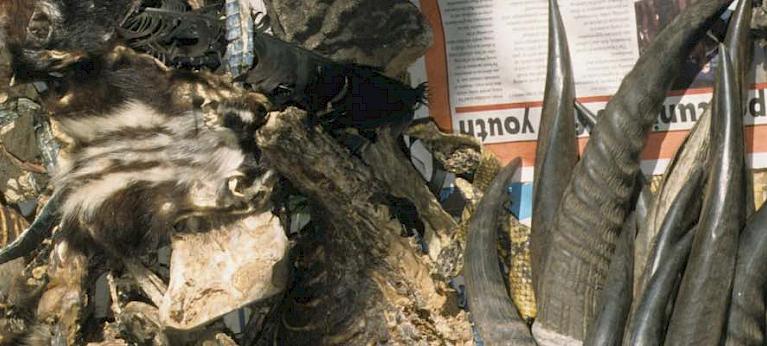 Petaling Jaya, Malaysia, 20th February 2020—Some 900,000 pangolins trafficked globally with significant proportions linked to Southeast Asia, over 200 tonnes ...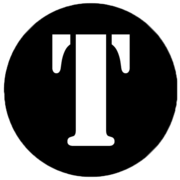 www.traffic.org
The Asian nation is a hot spot of biological diversity, but local and international conservation groups are struggling to halt what amounts to animal genocide.
www.google.com
Why is this? Even in Africa there seems to be more local initiative for environmental concerns.
I hold to the notion that in Asia ideas that the environment or earth as anything more than something to extract from never took off.
This may be changing, at least for westernized young people in these countries. But perhaps not fast enough. For many species who will go extinct without intervention.
As a general aside, I do think we on the right should be concerned about the environment. After all, what is conserving, but a shortened form of conservatism? The earth is not infinite, and animal life has value outside of what it can do for man.
But that's just my philosophizing.
But TLDR: Situation very bad in Asia for the environment. Due to the culture and the total indifference of the local population.
Tiger bones are believed to increase virility, ivory is a sign of wealth. Rhino meat is something you invite your business colleagues to lunch for.
The WWF and other such organizations, while I have concerns about some of their more misanthropic attitudes at the higher levels, do no doubt good work at the ground level. The problem is that without the support of the population locally, they will only delay extinctions and just make the locals resent them and buy more wildlife products. Local governments also likely see these western organizations as interlopers who make doing business harder and get in the way of revenue and development.
In the west you will find few people who don't at least pretend to care about the environment. But plenty of disagreement about how do to so. In Asia, outside of younger generations who just now are getting exposed to western ideas about how exterminating tigers so you can get an erection at sixty might be bad no one really seems to care.
Social status, wealth are more important. You might say this is where the west was in the 19th century, or earlier. As the environmentalist movement is only a little over a century old. If historical trends were to replicate-we'd need to wait to 2100 for a generation of Asians to care about the environment. By which time-if it isn't all gone, it will be empty forests everywhere.
This is perhaps one of the greatest crises in terms of the environment worldwide.
I would be in favor of evacuating endangered species to the west-either in zoos or preserves. Both live specimens and DNA samples. Even over the objections of local governments.
Also and this is a really hot take-if there was ever an argument for imperialism in the 21st century, it would be for the environment. If Asia and Africa can not protect their environments, wildlife, and nature than the west should do that for them.
Through direct intervention, sanctions, and the like.
Fundamentally I would argue the major issue for the environment worldwide is the west cares. Even CEOs that would pave over Yellowstone have to pretend to care. That's where our culture is at over it. And that to me is a good thing. The rest of the world is not anywhere close.
And that my friends is why some cultures are frankly more enlightened than others.
Last edited: