Neoreactionary Monarchist
So what do you think, was Suvorov right and was Stalin planning to attack Hitler in 1941.? Because I know Soviet Union had planned aggressive expansion after 1917. revolution which was beaten back in Poland, Finland and Baltic countries, so it seems logical that they wouldn't give up such plans easily.
I have found answers ranging from "yes" to "no" to everything in between:
Stalin's Gambit – Did the Soviets Plan for a 1941 Offensive War Against Nazi Germany? - MilitaryHistoryNow.com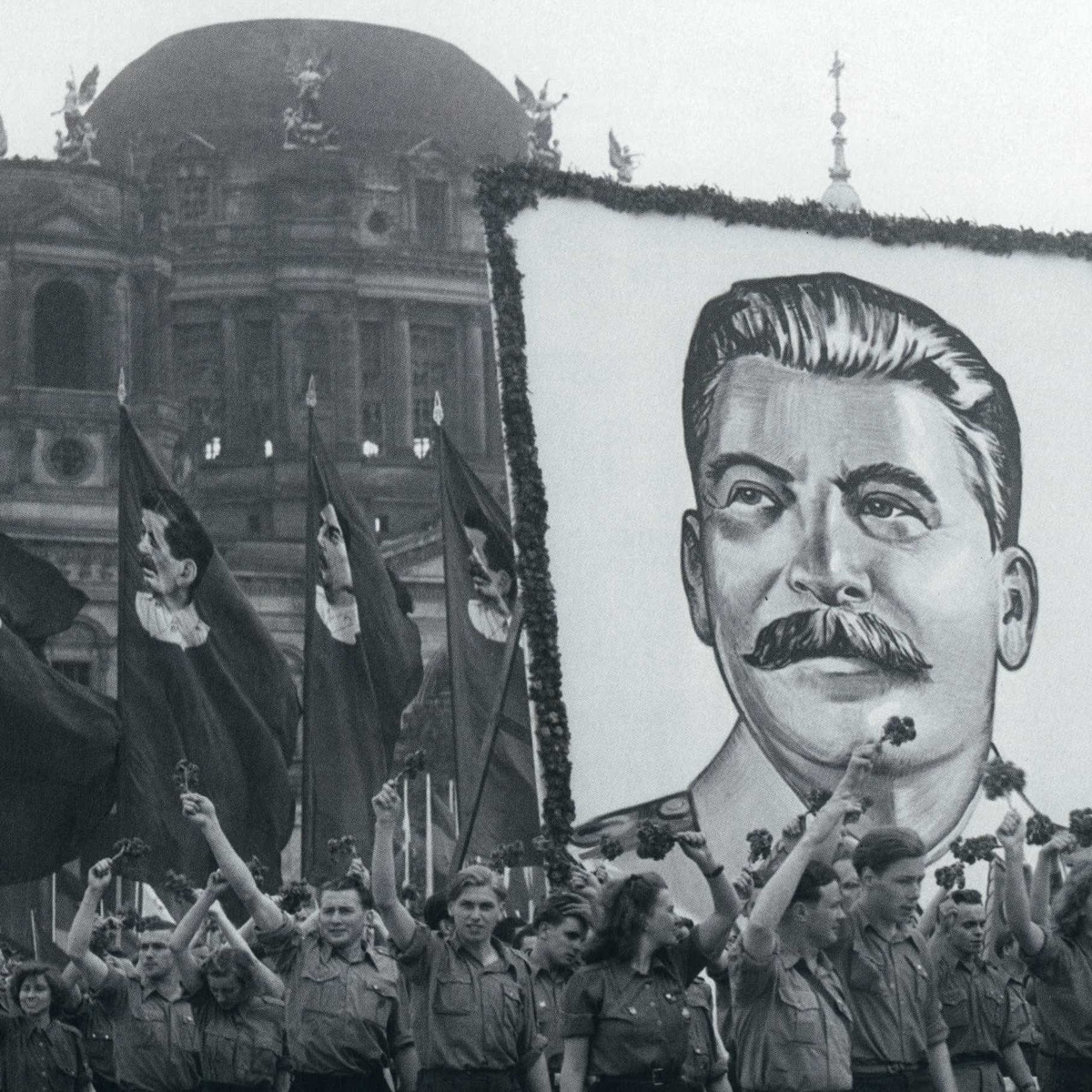 The controversy surrounding the origins of the Nazi-Soviet War in 1941, namely over the issue of whether or not Stalin intended to launch an offensive against Nazi Germany that year, has produced a contentious debate between revisionist (i.e. those...

www.inquiriesjournal.com