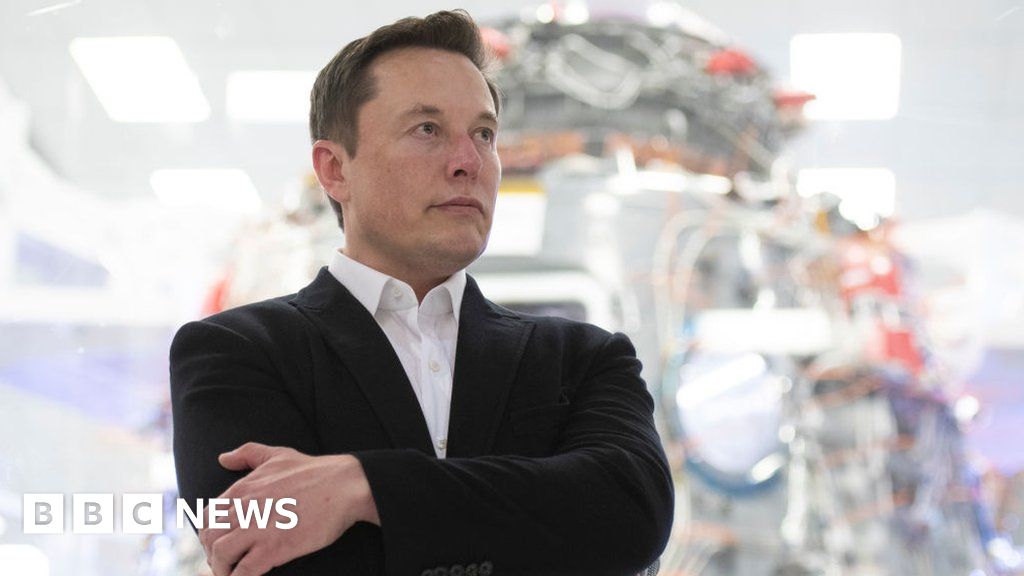 Mr Musk, who made the shock bid just over a week ago, said he would "unlock" the social media firm's potential.
www.bbc.com
So, it looks like Elon has actually managed to pull it off, and has bought Twitter. This could result in a sea-change in some parts of western politics, if free speech is actually enforced.
There could be some serious fallout from this.