WHAT DID YOU SAY ABOUT MY HAIR!?!?
Joined

Aug 22, 2019
Reaction score

11,599
Location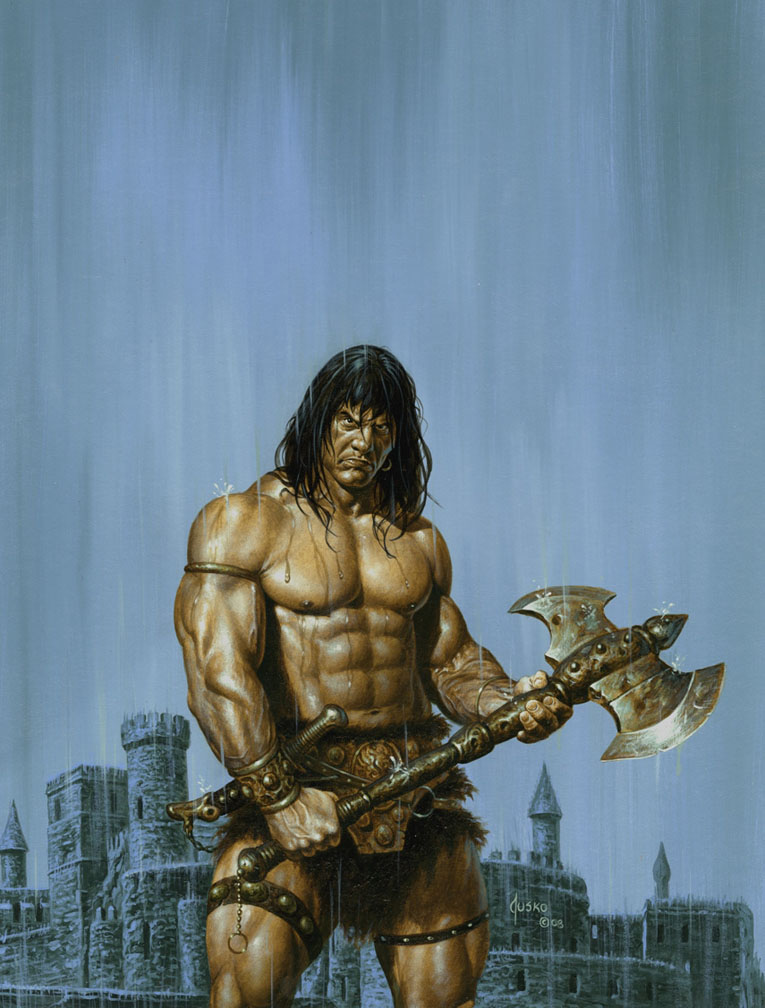 This ISOT occurs during his time on Dragonstone and after King Conan of Aquillonia's death
The crown weighed heavily on Conan's brow due to all the responsibilities and backstabbing conspiracies, so "Viserys" does NOT seek to become King again
What happens over the years as Ser Willem Darry inevitably dies of sickness? Does he stay in Braavos with Dany? Or go adventuring with her by his side, even if she maybe exposed to danger?
What does he do to Khal Drogo as prophecy dictates that Dany will give birth to "The-Stallion-That-Mounts-The-World"?
What happens to all the wealth they had, jewels and crown included?