Writers Blocked Douchebag
What's amusing aboit that is it demonstratees thier own sexism. As they clearly feel to have a strong female. They must posses masculine traits. As if feminine wonen cant be strong. It's utterly ridiculous my mom and sisters are femine as hell. Yetstrong as iron. Hell my little sister is a Marine Corp Sergent (she maxed the make standard). Yet submissive to her husband and femine. I'd bet on her in a brawler with any feminists. Shit pisses me off.
It's not just behaviour, it's also appearance.....these looks please men, it's hard for REAL women to get those looks....an inferiority complex comes in.
Meanwhile, plenty of guys appreciate this guy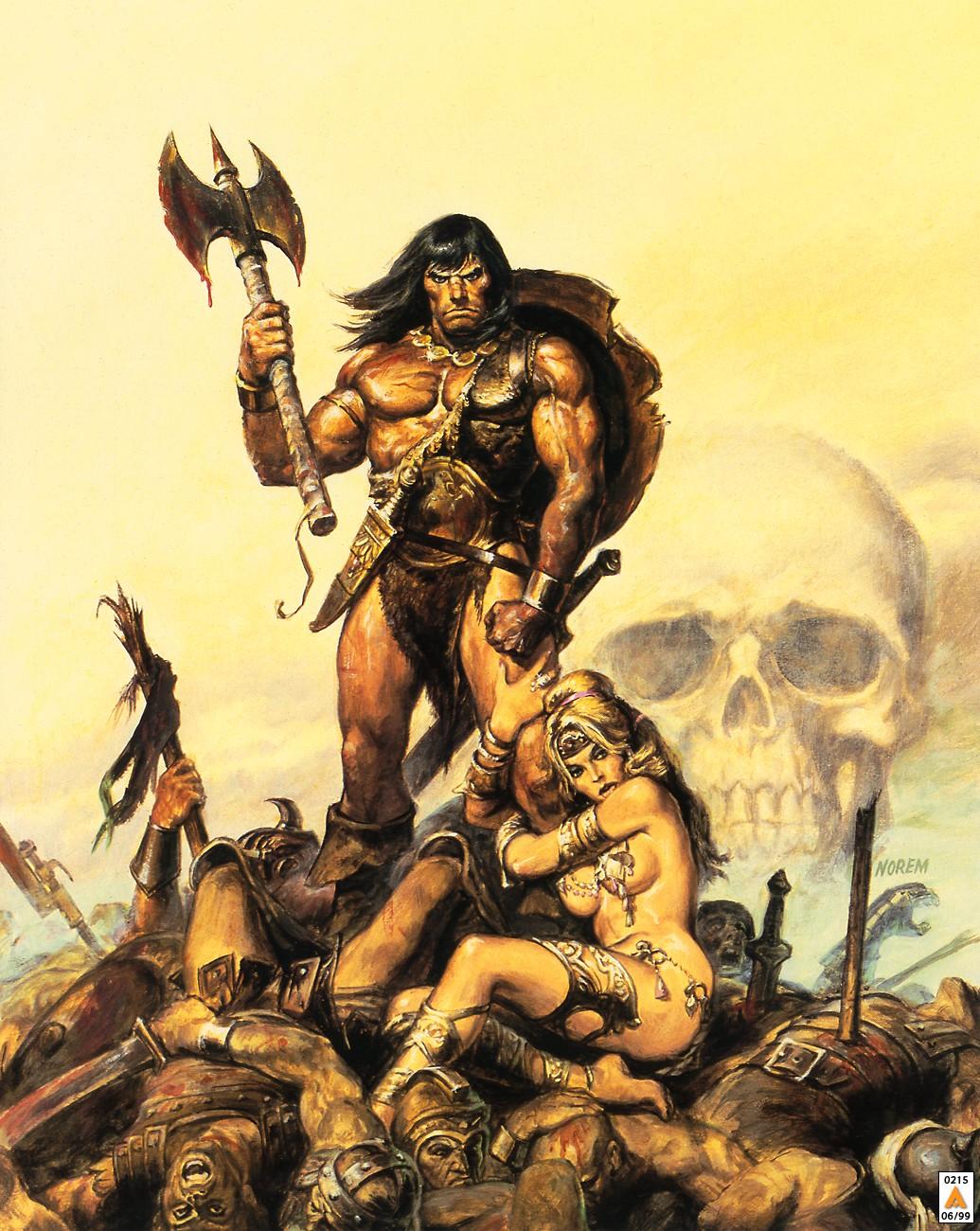 And most men will never get his looks, his muscles or even his strength of personality and fighting skill and power. Or that many lady-friends.
Yet they still like him and don't care too much about their inferiority