The Dog Whistler... I mean Whisperer.
Founder
Sotnik
Another confrontation, only this time less than a hundred yards separated the Filipino Patrol Boat from the Chinese "Coast Guard" vessel. This provocation by the Chinese occurred near the Second Thomas Shoal, which is west of Palawan, administered by the Philippines and literally on the southeastern edge of the South China Sea so... very, very, very far away from the Chinese coast and very, very, very close to the Filipino Coast.
Reminiscent of confrontations that occurred involving many more vessels (including some from Vietnam) late last March just a month ago.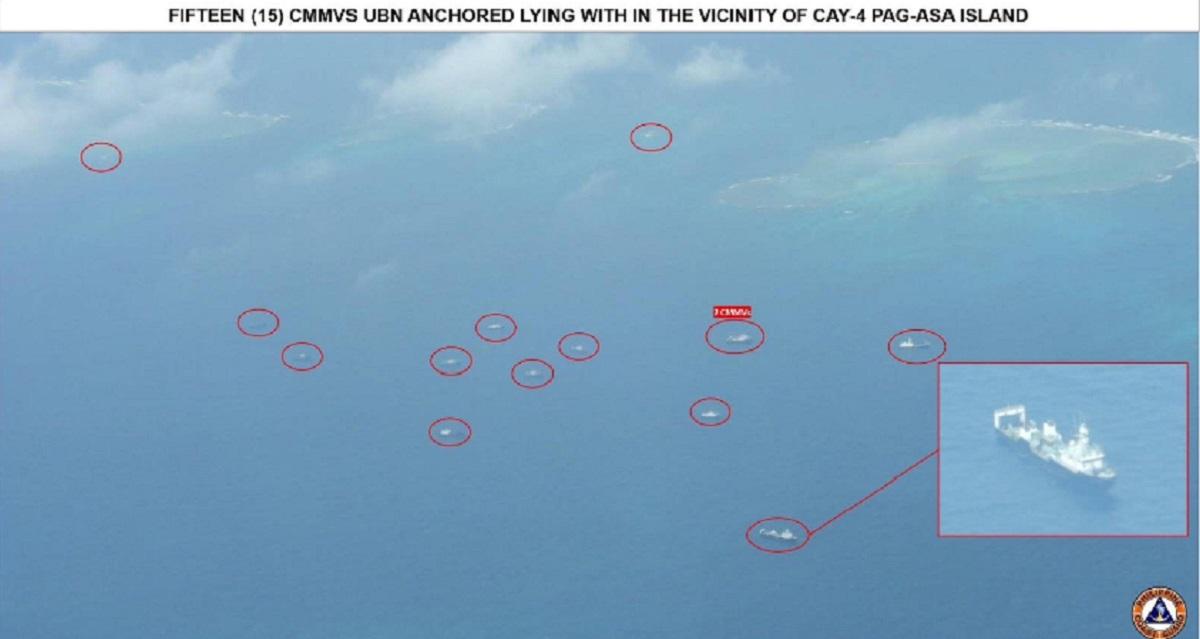 More than 20 Chinese and Vietnamese vessels were spotted from March 16 to 21 in waters around Sabina and Ayungin Shoals, and Pag-asa Island near Palawan, the Philippine Coast Guard said Thursday.

www.gmanetwork.com