Local Degenerate
Moderator
Staff Member
Comrade
Osaul
So I note that there's a lot of these that show up in the Five minutes of hate news thread, so I figured I'd make a thread that could focus on cops, specifically in regard to abuses of power.
Obviously, the situation in Uvalde is a big example, but there are other big and small examples nearly constantly. I figured I'd open with one to discuss: the Breonna Taylor killing just resulted in indictments. Obviously, these are only coming because it's politically expedient for the DOJ under Biden to be seen as doing something, but I think they (or at least some of them) have merit despite being politically motivated.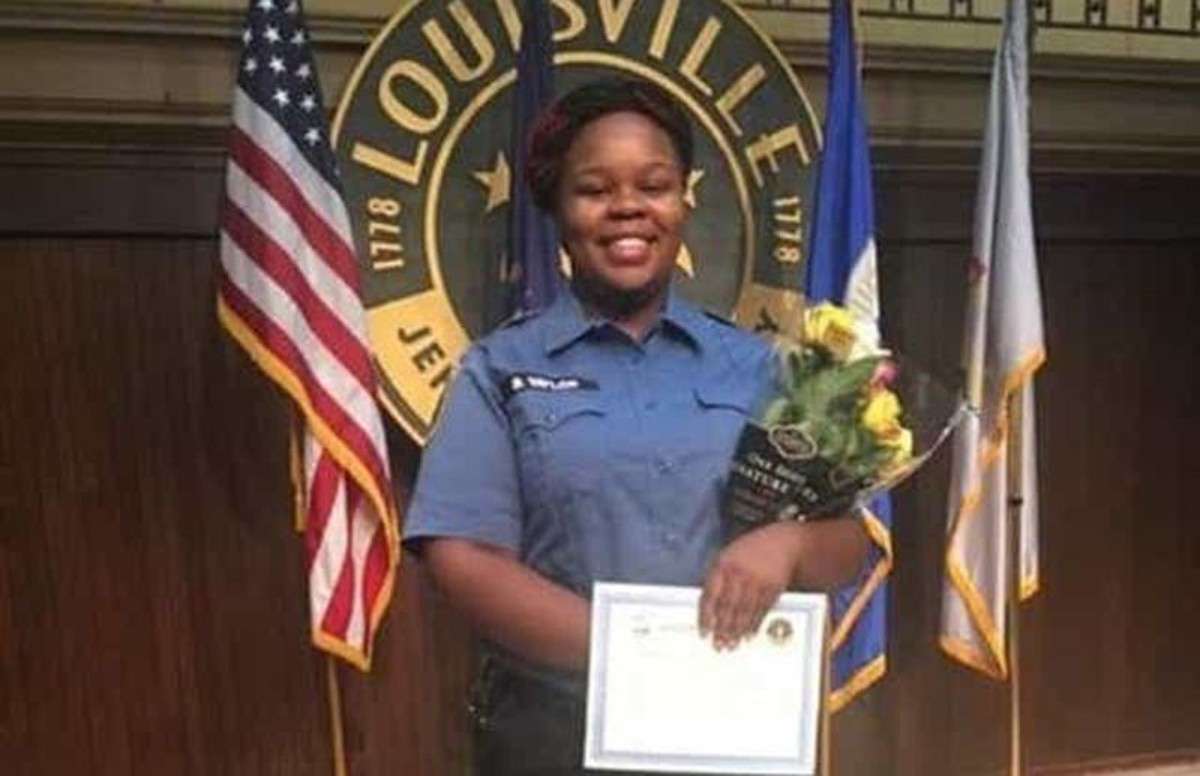 So far no one has been held criminally liable for the disastrous drug raid, which was based on a flimsy and falsified search warrant affidavit.
reason.com
Is there enough to convict? I don't know. But enough to indict and do more searching? Certainly.