The Army Life for me! The POG life for me!
Founder
Joined

Aug 12, 2019
Reaction score

11,491
There are multiple articles but here is one from a site I don't know much about.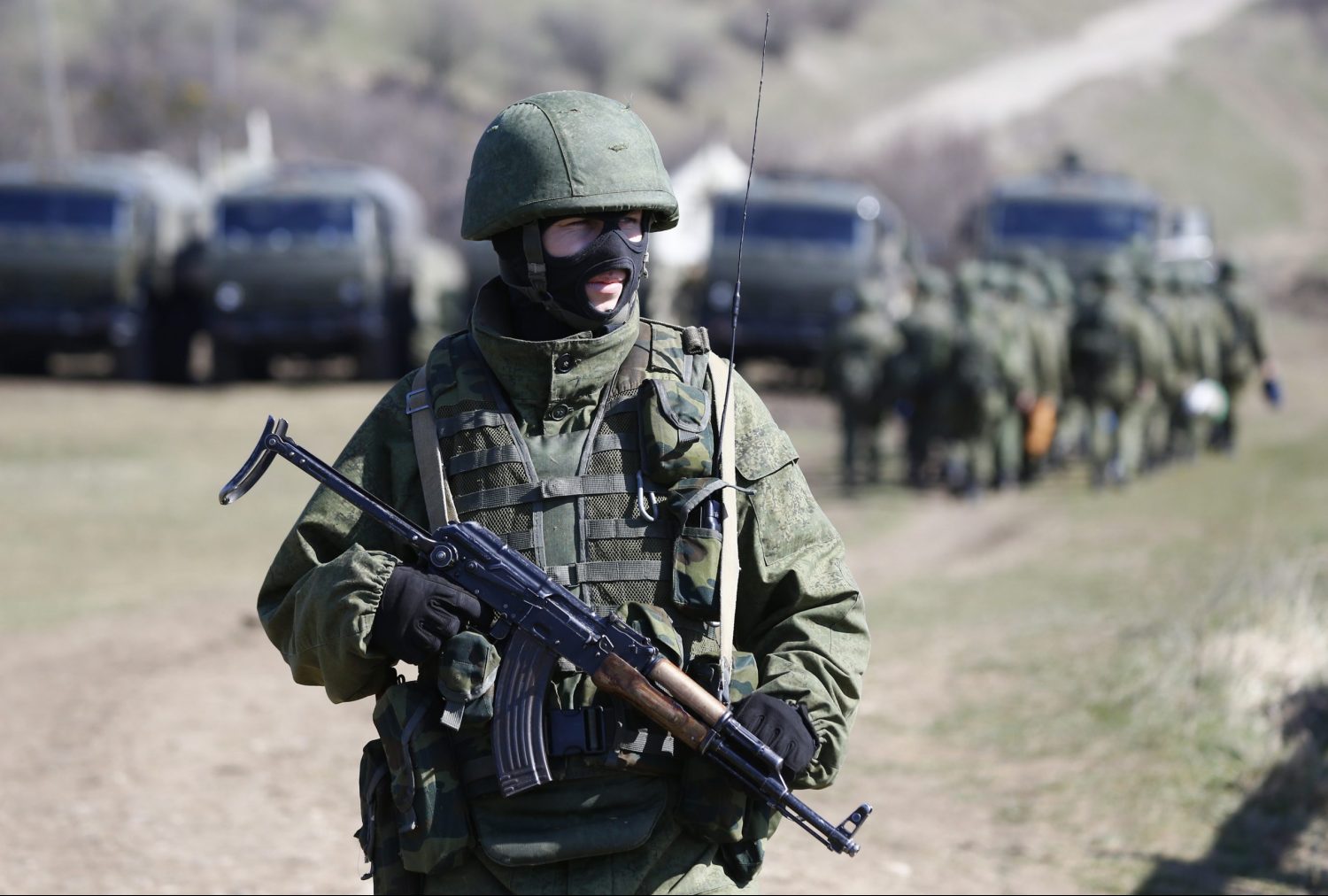 Russia has sparked alarm in recent days by massing its armed forces close to the Ukrainian border. The military build-up has raised fears of a dramatic escalation in the simmering seven-year conflict between the two countries.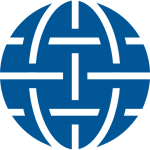 www.atlanticcouncil.org
Basically, US has been put on alert, especially 1CD since they have forces in Poland right now.
Tensions are rising against Russia.
This is going to show multiple enemies are taking a step to further thier goals with our new president.
The military is prepared for such a thing. But is the president?