The Dog Whistler... I mean Whisperer.
Founder
Sotnik
So I just found this out. Apparently the United States was still in Afghanistan. I had no idea because no Americans had died there for over a year in combat so the media basically ignored it because of such. Plus the media had to focus on more important foreign policy issues during the Trump Administration like Guam and stuff.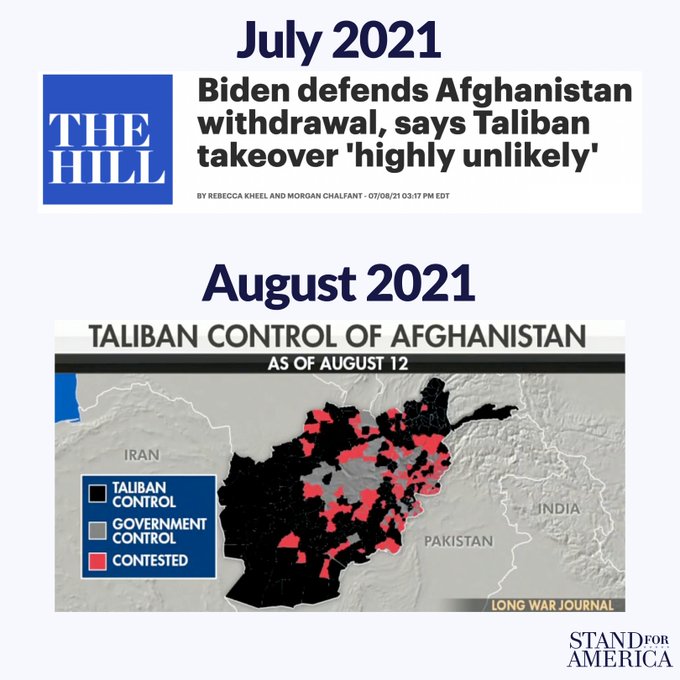 But anyways, it looks like the Afghanistan pullout is going pretty well.
It appears as part of the peace deal, the United States and Afghan government decided to donate the Taliban large numbers of vehicles and dozens of Scan Eagle drones to assist them in rebuilding their country.
The Taliban conquest of Afghanistan is going so well that domestic plane service is already returning to parts of the country!
And most telling of all, despite the Taliban assurances that all foreign diplomatic personnel will be protected and unharmed by the new regime, Biden is apparently sending three thousand Marines to protect the evacuation of the US Embassy in Kabul. KEEP IN MIND the troop levels for the past nine months in Afghanistan was 2500 troops. So the plan was to withdraw all the troops, then send in even more... to oversee the withdrawal.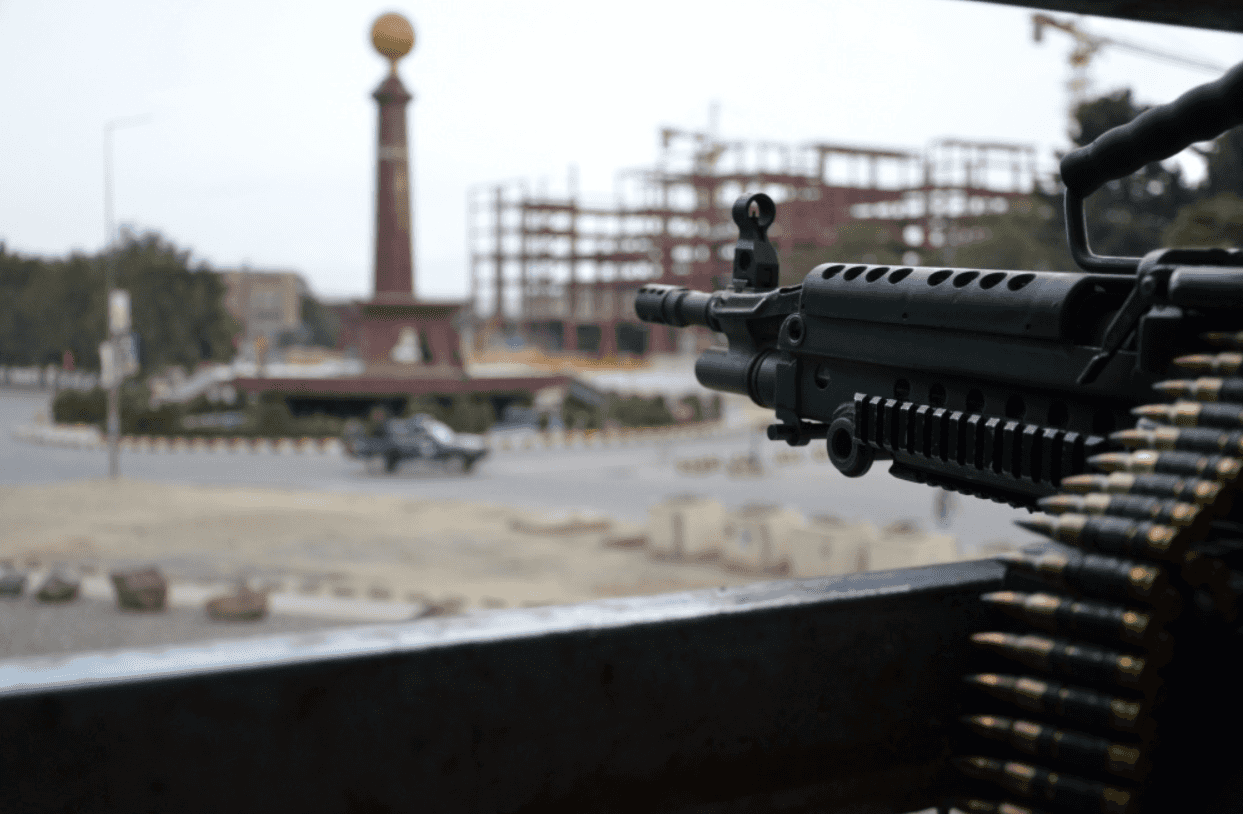 On Thursday, Pentagon spokesman John Kirby confirmed two U.S. Marine Corps infantry battalions and one U.S. Army infantry battalion— a force of about

americanmilitarynews.com